Seabreeze: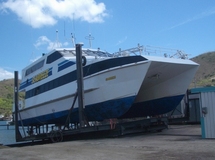 Passenger Transport Catamaran.

Replacement of original engines with Caterpillar C18 engines, replacement of gearboxes and propellers, gensets, installation of air conditioning
Léon Vincent 2: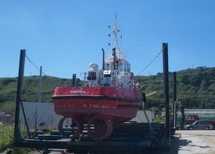 Tug Boat.
Change from 4th category navigation to 3rd category navigation, preparation of drawings for the vessel and updating, preparation of stability booklet, loadline certificate.