Caretta: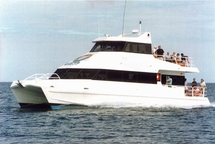 Passenger Transport Catamaran Vessel design, project supervision as Owner's representative, delivery and commissioning, with start of operations a few days after delivery to Noumea
Jet Cruiser: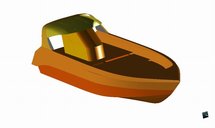 Passenger Transport Vessel
Vessel design, supply of set of drawings to the shipyard in Australia, as well as survey documents for flag state (Ausrtalia), including stability book.
Valtaire :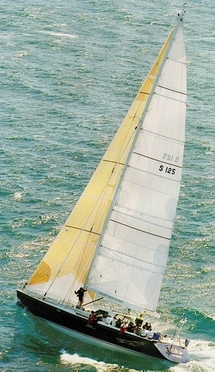 Cruiser/Racer Maxi Yacht
Boat design, supply of set of drawings to the boat yard
in Australia
Passenger Transport Boat: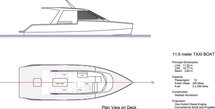 Passenger transport boat design for a hotel resort located on
a small island near Noumea, supply of set of drawings
and documents to shipyards for quotation.
Multi-Purpose Workboat: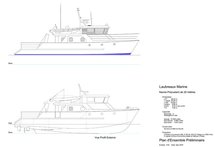 Design of a multi-purpose workboat for the Department of
Fisheries of New Caledonia in preparation for a project for the
construction and supply of a new vessel.
Fishing Vessels, Passenger Transport Vessels, Cargo Vessels, Service Vessels, Patrol Craft, Tugs and Barges, Workboat.